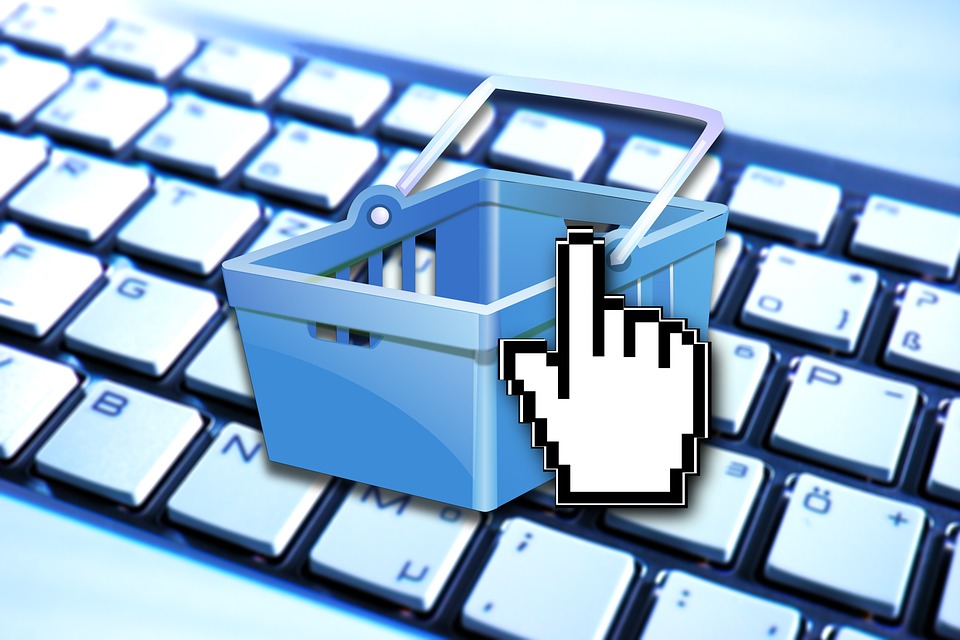 We welcome guest contributor, Halit Kaya who lives in Turkey and has worked 13 years in the logistics industry. He started as a laborer in the logistics sector and is currently in a management position. In addition to his business life, Halit Kaya is currently continuing her graduate studies in the Department of International Trade and Logistics Management at Istanbul University Kemerburgaz University Institute of Social Sciences.
Unfortunately, the Turkish cargo sector can not keep up with the pace of e-commerce. E-commerce customers are not satisfied with the services provided by the cargo companies; however, many e-commerce companies have started to work on their own cargo network. The reasons for this situation are:
Inadequate on-time delivery
Damage problems
Cargo tracking problems
Disinterested in the problem and inability to find an addressee
Turkish cargo companies can not respond to same day delivery requests.
The concentration of cargo workers focused on RETURN procedures
Employing poor quality staff
Dense damage and stolen events
Variable-demand e-commerce customer
Price
There is no utopia in the logistics sector. What you can do is proportion the value one gives to the job. A customer-oriented service approach and innovation should benefit every cargo shipper and cargo buyer by moving the usual operations up a dimension. The most profitable are  e-commerce operations of cargo companies in our country. The majority of e-commerce is shipped as file and MI (0-500 gr). It's cargo ration. When you ship a refrigerator, do you get more turnover, or do you ship a refrigerator at different rates in a pack-M package?
E-Trade volume is growing every year in our country. Many companies with foreign capital are investing in order to do business in Turkey.
The average e-commerce spend in Turkey is 510 TL (USD $146)
Today, 36 million people in Turkey use the internet which corresponds to about 47% of the population. In our country, 10 million internet users have made at least once purchases from the internet and their average e-commerce spending.
If we look at the expectations of the year 2016, it is predicted that Turkey will reach 42 million internet users and 16 million people who buy from the internet. The average amount of shopping will end up at the $ 600 limit.
Since 2008, global e-commerce has grown by 18.7% annually. In Turkey, the growth rate has doubled the world average at 35%.
88% of online shoppers pay by credit card while 4% prefer bank cards. The percentage of online payments made by money order / EFT and mobile payments is about 1%. Six percent of online shoppers prefer to pay at the door for what they buy.  (Source: http://www.piramiteticaret.com/Blog/Turkiye-De-E-Trading-Bas-DonTurucu-Buyume-Hizi-66.aspx)
Is the Turkish cargo sector ready for such a growth of e-commerce? I think no. You can not satisfy e-commerce companies by just paying by the door. What to do;
Full submission of technical sub-structure
Monitor operations. Control of forwarding cargo and turnover.
Organize delivery actions on the same day in the city
Establish and train special teams for E-commerce deliveries
Follow the returns processes very strictly and minimize it as much as possible.
Configure delivery forms. (Time and day definite, time priority, hourly delivery, night delivery, appointment, delivery on the same day)
Increase the payment styles (pay by credit, pay by yourself)
*This article is published in English at http://logisticstrendsandinsights.com/.
*Bu yazı http://logisticstrendsandinsights.com/ sitesinde İngilizce olarak yayınlanmıştır.